Starlight®
Starlight® is our cloud based smart energy and water management IoT platform. Starlight® is is a reliable, easy to deploy solution fast becoming the leader in the marketplace.
500+ commercial buildings for energy monitoring
100+ commercial buildings for water monitoring
Starlight® monitors and manages:
Energy and water consumption
Power demand and quality
Utilities billing
Carbon footprint
Starlight® 
Key Components
IoT Data Acquisition and Processing Platform
Starlight®
 Edge Computing Layer
Edge Sensor Pod
Manuca DK Ultra-Secure Sensor Pod.
Starlight® Edge Computing Device: The Tesseract®
Tesseract® P-Series Power Meters
Starlight® Edge Computing Device: The Tesseract®
Tesseract® R-Series Revenue Meters
Starlight®
 Fog Computing Layer
IoT Gateway
Decada Edge Ultra-Secure IoT Gateway
Starlight®
 

Fog Infrastructure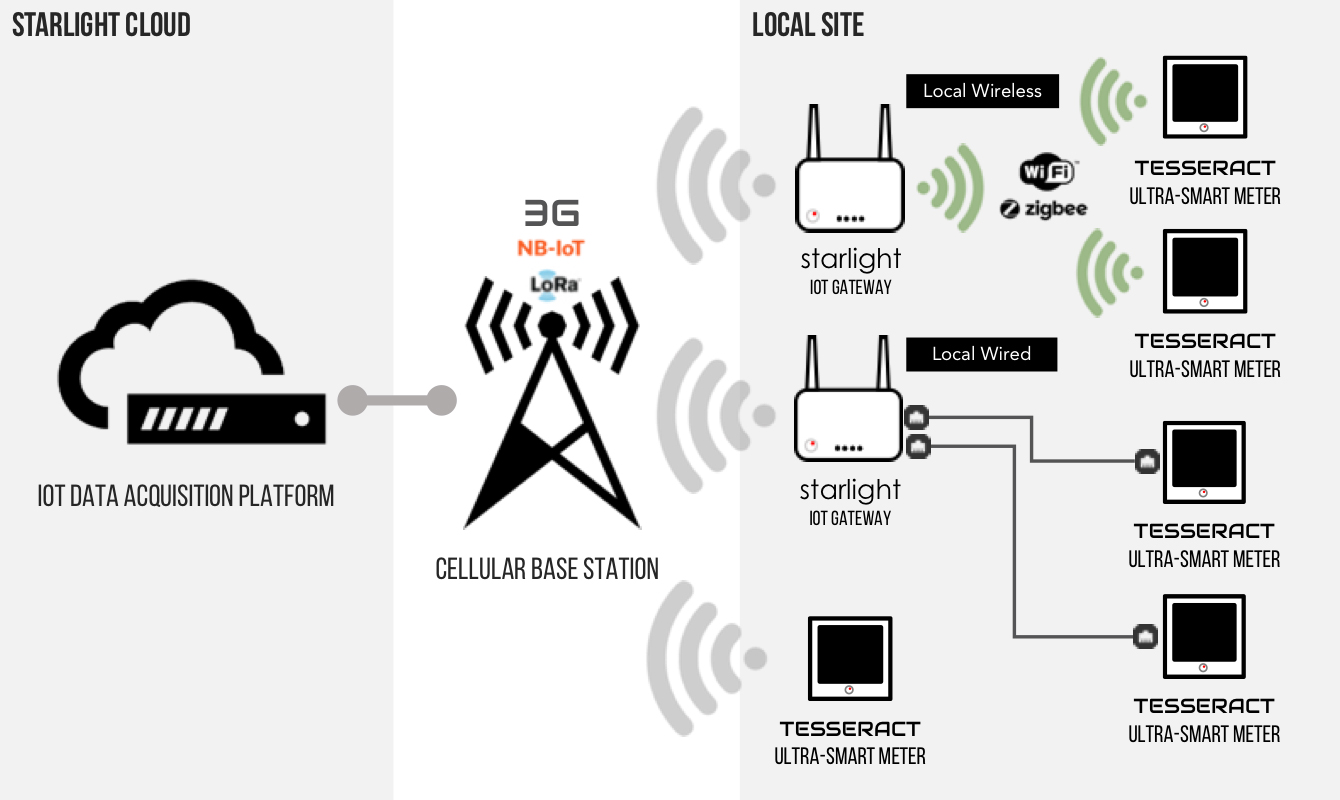 Starlight®
 

IoT Data Acquisition and Processing Platform

Starlight® IoT Data Acquisition platform acquires and collates data collected by the Fog Computing Gateways or directly from edge devices, and passes the data to the IoT Data Processing platform to perform Validation, Estimation and Editing ("VEE").
Validation
Building 8-day business type, equipment type utility consumption profiles (Mon-Sun + Public Holiday) and performing data validation of newly acquired utility data against these profiles;
Estimation
Estimation of missing or erroneous data via extrapolation from 8-day consumption profiles or interpolation between 2 actual data points.
Editing
Alerting users of and fixing erroneous data.
Digital Twin Data Analytics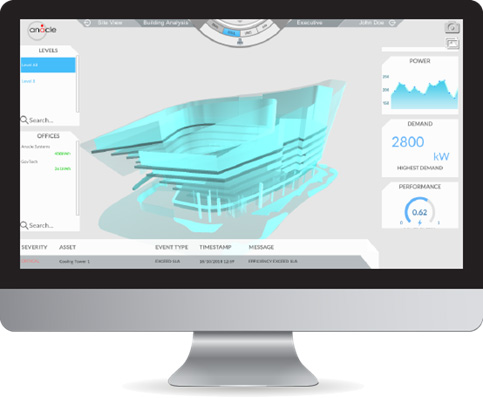 Powerful, fast rendering interactive 3D visualization platform

Drill into building, levels, rooms, individual equipment for more granular analysis

Highly scalable and easily configurable for addition of charts, software functions and IoT sensors & controllers

Customizable settings for alarms and alerts

Detailed portfolio overview of energy, water and other building systems information

Create 3D models by importing BIM files and preserve structural, equipment and cabling/piping attributes
Comprehensive Analytics
Monitor real-time and historical energy and water parameters
Perform consumption trending over half-hourly, daily or monthly scales and across your portfolio at various levels of granularity
Define rules to alert you when there are any alarms, breaches or conditions
Track your peak demand and identify top demand offenders
Monitor and identify areas of abnormal energy and water loss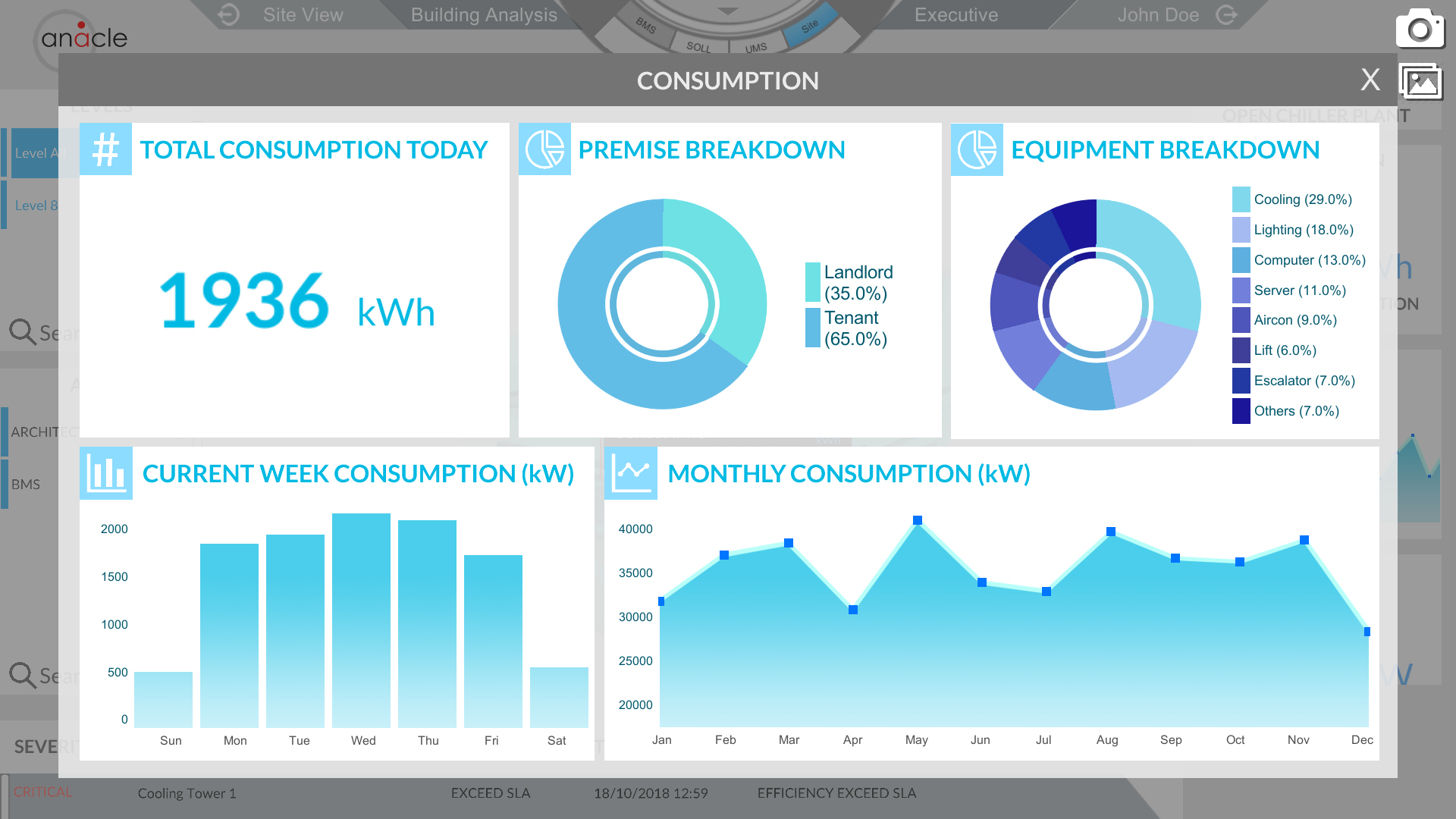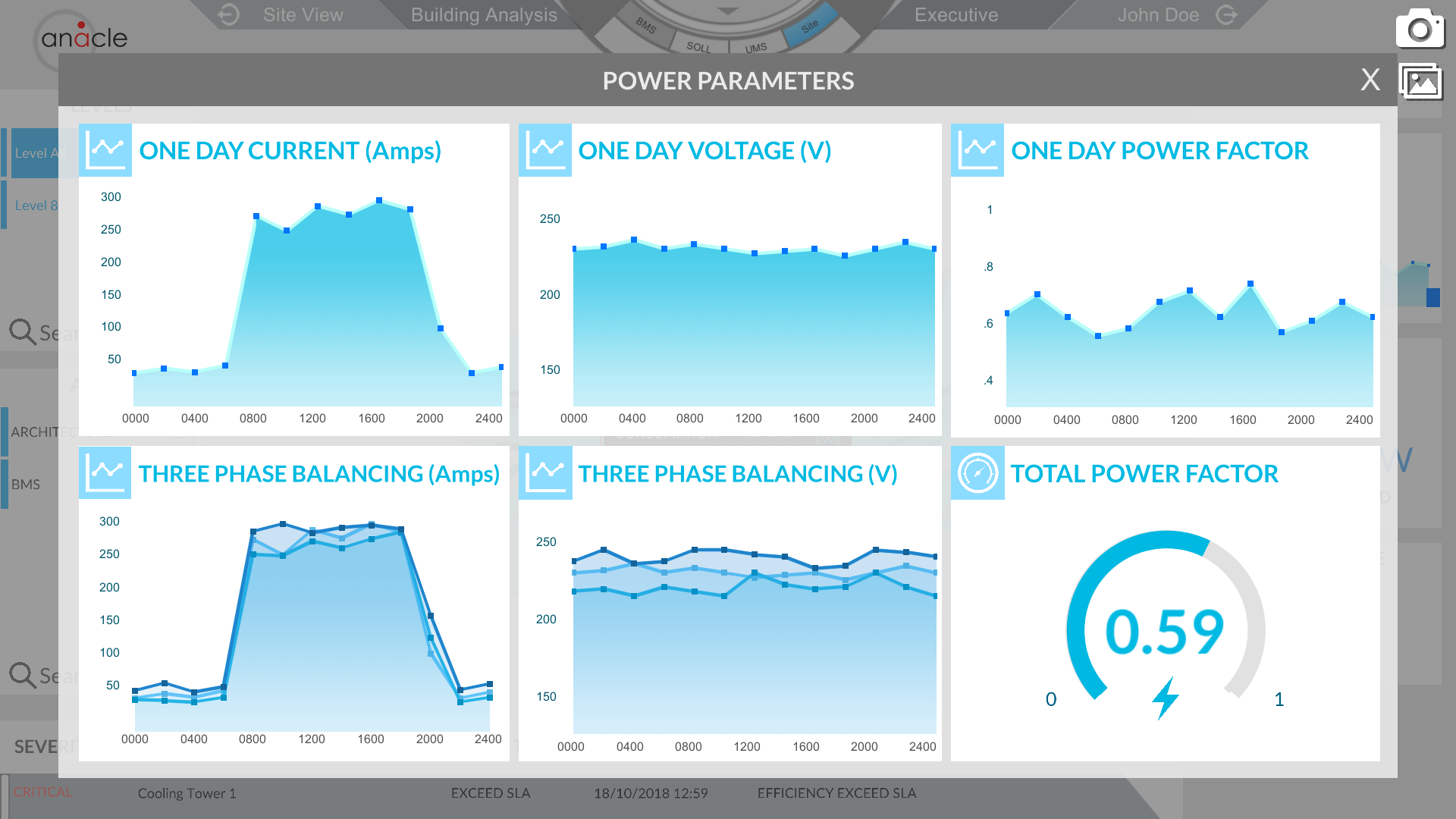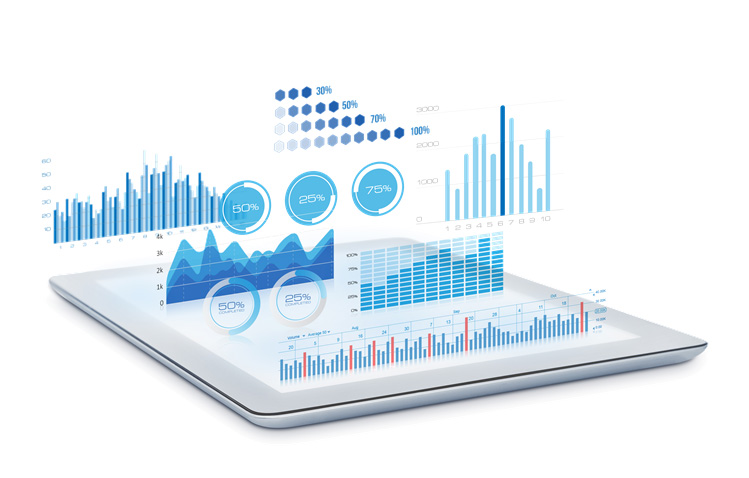 Starlight®
 

Utility Billing

The Starlight® billing platform provides full-featured revenue assurance functionalities for the utility billing industry. 

Key features include:
Multiple product mixes;

Customer relationship management;

Complex pricing plans and tariff structures;

Utility contract management;

Automated billing and adjustment;

Collection services including electronic payment options such as GIRO, direct debit (NETS), payment kiosk solutions (AXS, SAMS);

Direct interface to Starlight® IoT Data Acquisition and Processing platforms;

Customer self-service portal and mobile apps;

Power dashboarding and reporting features;

APIs exposed for direct interfaces to utilities company's internal financial systems;

A unique look and feel customizable according to the corporate identity of an individual utility company.