Introducing Simplicity® Business Software
What is Simplicity® Business Software?
Exhausted by overpriced and underperforming ERP packages?
Simplicity® Business Software is our answer to your enterprise digitalization and automation needs. Because of our current focus, Simplicity® only has specialized solutions for the commercial real estate, public sector corporate real estate and utilities industries.
But these specialized solutions are most comprehensive, most powerful, most technologically advanced and best of class business software to have ever hit their respective markets.
If it sounds like histrionics and hyperlatives, talk to our customers. They are all leaders of their markets. The best run companies pick Simplicity®; if you operate Simplicity®, we make sure you become the best run in your space.
Our design philosophy for Simplicity® is enterprise software that is easy to implement, and more importantly, software that is easy to use; ideally user experience so self-intuitive that you do not require training or change management to get new users up to speed.
Simplicity® is actually not simplistic, we just hide the vast complexity (at over 10,000 unique business functions) to make your life as easy as technologically possible.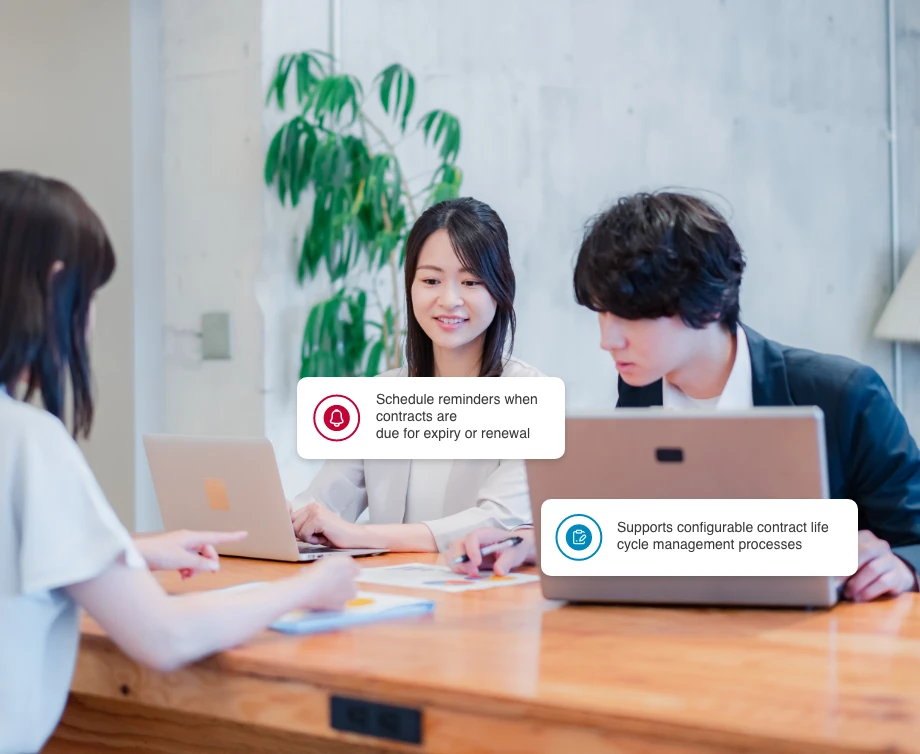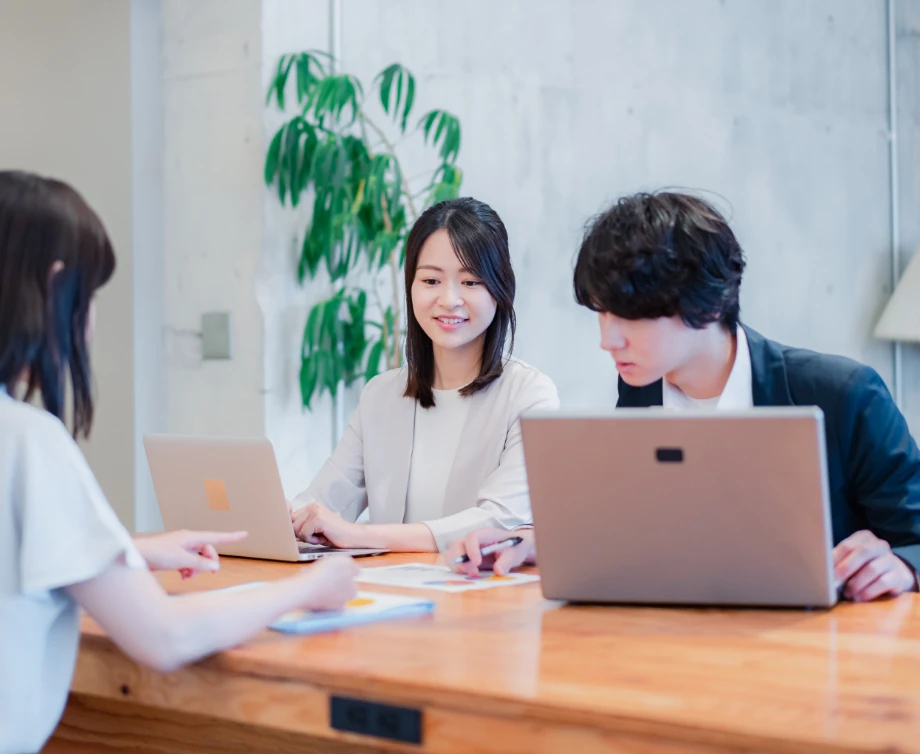 Simplicity® Software Architecture
The following schematic illustrates the standard 3-tier architecture of Simplicity® Business Software:
Let the machines do their jobs and free you to focus on strategic planning and critical decision making.
Key technological features of Simplicity® include
Fully web-based, n-tiered and RESTful architecture based on Microsoft® .NET, React and Flutter stacks;
Massively scalable containerized design;
Specially designed user interface emphasizing self-intuitiveness and user-friendliness;
Workflow engine with React Flow editor that supports configurable business processes and rules for various operational contexts;
Forms designer and configurable data fields for business objects;
Powerful publishing engine for generation of documents designed in Microsoft Office formats;
Comprehensive Web Services, GIS and IoT interfaces for integration with other systems;
Compatibility with all major relational database management systems;
Powerful reporting and business analytics tools with built-in data warehouse;
Simplicity® Software Architecture
The following table illustrates the extent and limits of sandboxing capabilities for each tenant within a multi-tenanted Simplicity® application:
Limitations
Login screen + splash
Wireframe structure of web forms, mobile app forms and digital signage forms
System date-time and date-time formats
Not Limitations
Dedicated CSS (post login)
Additional tenant-specific data fields
Tenant specific workflow diagrams and business rules
Tenant specific notification mechanisms and message templates
Tenant specific reports
Defining resources that can be share with other tenants
The main components of the Simplicity® architecture are:
Data Services Framework

Business Services Framework

Data Services Framework
Business Services Framework
Workflow & Rules Engine and Designer
Publishing Engine
Messaging Engine
Audit Engine
Reporting Engine and Writer

Presentation Services Framework

Web Framework and Forms Designer
Mobile Framework and Designer
Digital Twin 3D Framework (Gemini™) and 3D Model Editor

Standard Application Programming Interfaces

Web Services Toolbox (Financial System, Bank/ Payment Gateway and POS Connectors)
Batch File Transfer Protocol (FTPS) Toolbox (Financial System, Bank/ Payment Gateway and POS Connectors)
GIS/ BIM Interfaces
Technology (OT) Client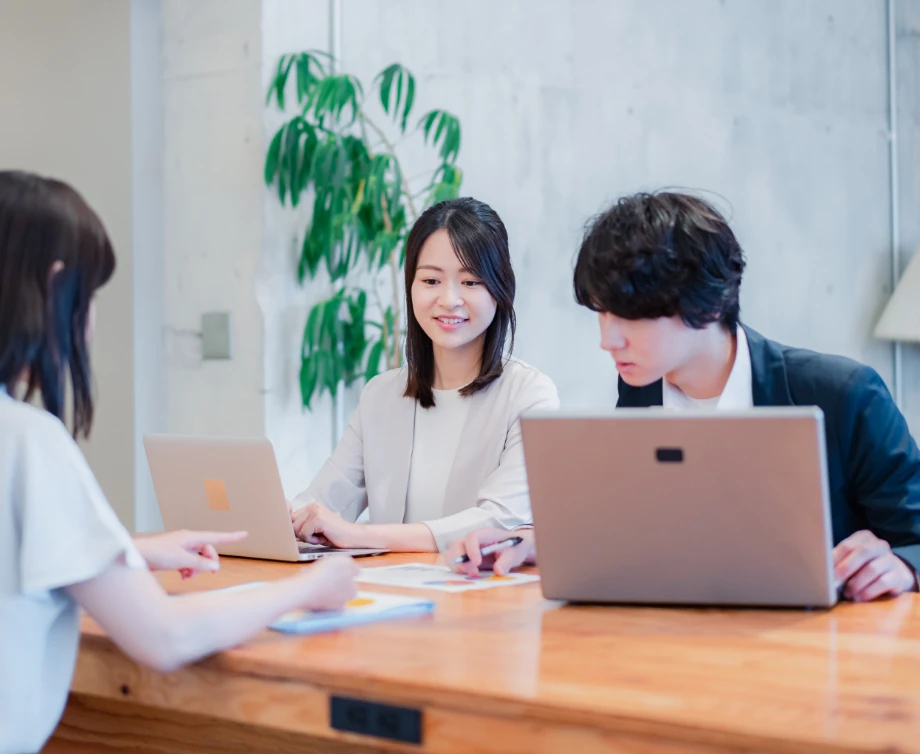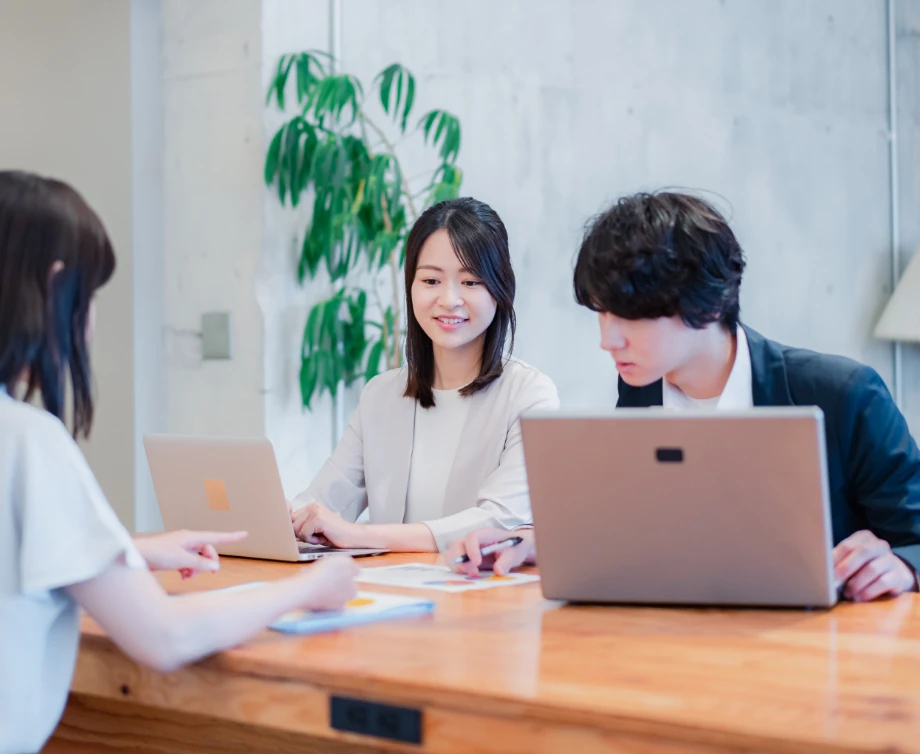 Real Estate Industry Challenges
The commercial real estate markets in Asia and Oceania, especially in financial centers such as Singapore, Hong Kong, Shanghai, Tokyo and Sydney, are the most sophisticated in the world and boast the highest asset value and operational yield.
Four out of the world's top eight real estate investment trust (REIT) markets are in Asia and Oceania (Japan, Australia, Singapore and Hong Kong).
Due to the high urban concentration of real estate value and very competitive markets, it is not easy to run real estate operations effectively and efficiently. The common and recurring challenges that large real estate players face are:
Simplicity® Real Estate (RE) Solution
Effective management of commercial real estate operations has become more demanding and deviously difficult over the past decade:
asset portfolios have grown much larger;
accounting standards (IFRS) and statutory reporting requirements have gotten more complex and resource intensive;
markets have become more dynamic; and
competition much more innovative and aggressive.
You simply cannot excel without fully digitalizing and automating your operations.
Simplicity® Real Estate (RE) Solution provides workflow driven end-to-end automation and advanced big data analytics for your rental, finance and property management operations.
Scalable to tens of thousands of properties and millions of lease contracts, covering land, office, retail, industrial, logistics, self-storage, data center and rental housing assets, Simplicity® RE is incredibly simple to implement and easy to use, yet supremely flexible and configurable to adapt to your unique business needs.
Simplicity® RE is the most comprehensive, sophisticated and powerful software platform to manage the operations of your commercial real estate portfolio. This is not a hyperbole! No software in the global market approaches half of what Simplicity® can offer to you.
With more than 10,000 unique functions as well as powerful workflow and reporting capabilities, Simplicity® RE
removes all of your paperwork,
enforces corporate governance, and
easily automates more than 85% of your business processes and 100% of your reporting.
Free your precious manpower to focus on what machines cannot do as well: informed strategic planning and decision making.
Simplicity® RE is the product of choice for leaders in the commercial real estate industry in Asia, including CapitaLand, CP Lotus's, Allgreen Properties, City Development, Changi Airport Group, Keppel Land and Paragon REIT.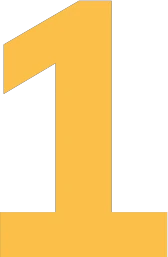 Dynamic Market
Fast evolving customer demographics and market needs introduce difficulties for:
Space and tenant mix planning
Marketing campaigns
Pricing models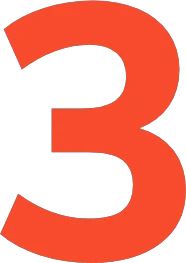 Corporate Governance
Pressure to deliver yield means low levels of supervisory staffing and many opportunities for control lapses:
Lease offiers
Discounts and Gifts
Payment waivers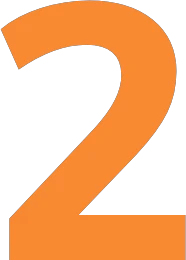 Revenue Assurance
Billing is complex
Space and tenant mix planning
Marketing campaigns
Pricing models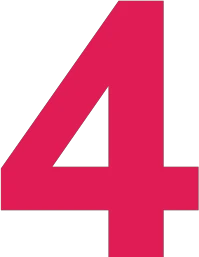 Complex Reporting
Reporting challenges:
Vast transactional data volumes
Duty to submit accurate and timely financial reports.
Maintain reliable and up-to-date data for optimal decision making
Most real estate asset classes face incredibly dynamic markets. Demographic changes, technology advances and post-pandemic paradigm shifts create fast evolving changes in customer requirements and expectations:
Office space providers must now balance the core-vs-flex strategies of their large corporate tenants;
Shopping mall operators must constantly keep their space and tenant mix up to date, run the most heavy-hitting advertising and promotional campaigns so they can catch up with marketing trends and shopper demand;
Data center operators need to keep abreast of security, availability, privacy and sustainability guidelines and regulations;
Self-storage and rental housing operators need to monitor market rates and competitor pricing plans closely so that they can offer the most innovative packages in order to stay ahead of the pack.
Revenue assurance means making sure that you can compute and send out your bills correctly and timely, and collect all receivables on time. Revenue assurance is critical for business cash flow.
Real estate billing, especially for shopping malls, involves many periodic and ad-hoc components, such as retail space rental, proportion of tenant retail sales, utilities sub-selling, common area maintenance, and advertising & promotion services. As asset managers attempt to extract more yield from the real estate operations, rental structures and arrangements become more complex and obtuse, complicating computation of billing charges.
Wrong billing that has been identified will often have a bias towards overbilling (tenants may not report underbilling!); this means that if you do not bill right, you will end up collecting less.
If you are a professionally run real estate investment fund or listed entity such as a REIT, corporate governance is often a regulatory requirement. However, pressure to deliver yield means many real estate operations will end up with low levels of supervisory staffing and plenty of opportunities for governance and control lapses, whether at the marketing and leasing front, or at facilities contract procurement front.
In addition to corporate governance requirements, you face heavy and complex periodic reporting responsibilities. With vast transactional data volumes to process, coupled with a duty to submit timely and accurate financial and management reports, property managers have to handle crushing pressure constantly.
The International Financial Reporting Standard (IFRS) mandates complex accounting treatment for real estate revenue and expenditure recognition, such as rental and marketing fee amortization, further complicating reporting efforts.
Digitalization will help you tackle what appear to be insurmountable challenges, and what tool better than Simplicity® RE assist in your digital transformation journey.
Simplicity® RE Modules
Simplicity® RE comes with a series of software suites specialized to help you manage your commercial real estate portfolio. Functionally, Simplicity® RE is anchored by the Financial Management Suite, from which a comprehensive series of income-related and expense-related software modules are extended from.
The suites and their key modules are listed below:
Financial Management
General Ledger (GL)
Receivables Management (AR)
Payables Management (AP)
Fixed Asset Management (FA)
Cash Flow Management (CF)
Financial Consolidation (FC)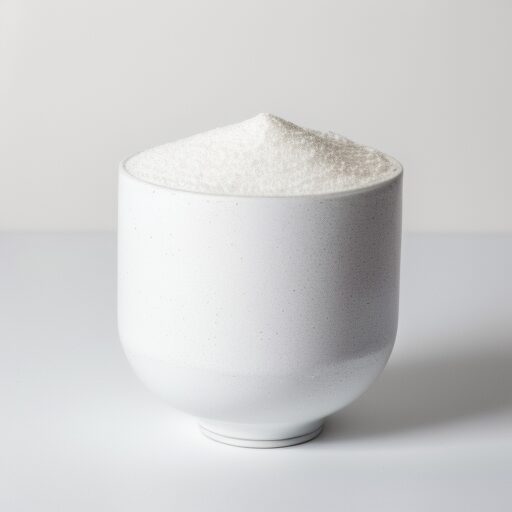 Customer Relationship Management
Customer 360° Data (C360)
Marketing & Prospecting Management (M&P)
Marketing Agent Management (MA)
Customer Care Management (CC)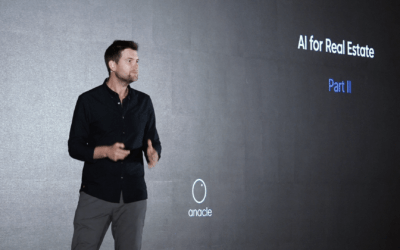 Explore the boundless capabilities of AI with Anacle's groundbreaking AI Virtual Assistance....
read more