SINGAPORE – December 2017
What is Belt and Road Initiatives (BRI)?
The Belt and Road Initiative (BRI), otherwise known as One Belt, One Road, refers to the 21st Century Maritime Silk Road development strategy launched by Chinese President Xi Jinping in 2013. The BRI is a flow of people, goods, capital and ideas between Asia, Africa and Europe and it aims to connect about 80 countries across three continents to China.
Expected to cover one-third of global GDP and one-quarter of total global trade in goods and services, the initiative seeks to promote economic co-operation among countries with land and sea routes.
A collaboration between Singapore and Zhejiang Province
In September 2017, Chinese President Xi Jinping and Singapore Prime Minister Lee Hsien Loong reaffirmed the three platforms of collaboration under the BRI – infrastructural connectivity, financial connectivity and third-country collaboration. This open up opportunities for Singapore firms in the Chinese province of Zhejiang in areas of trade, e-commerce, professional services and innovation.
The MOU signed between Anacle and Enjoytown (Hang Zhou) Holdings
On 1st December 2017, Smart energy management solutions company, Anacle Systems signed the memorandum of understanding (MOU) to venture into China. The company will be setting up a research and development (R&D) centre in Hangzhou, the capital of eastern Zhejiang province. "Hangzhou came up as our top choice because it is at the forefront of leading age technologies such as mobile payment, digital technology and cloud platform. It is a vibrant innovation hub with strong e-commerce ecosystem." said Alex Lau, Anacle CEO. Please click HERE to watch the interview.
Later in the day, Enjoytown visited Anacle Systems' Office.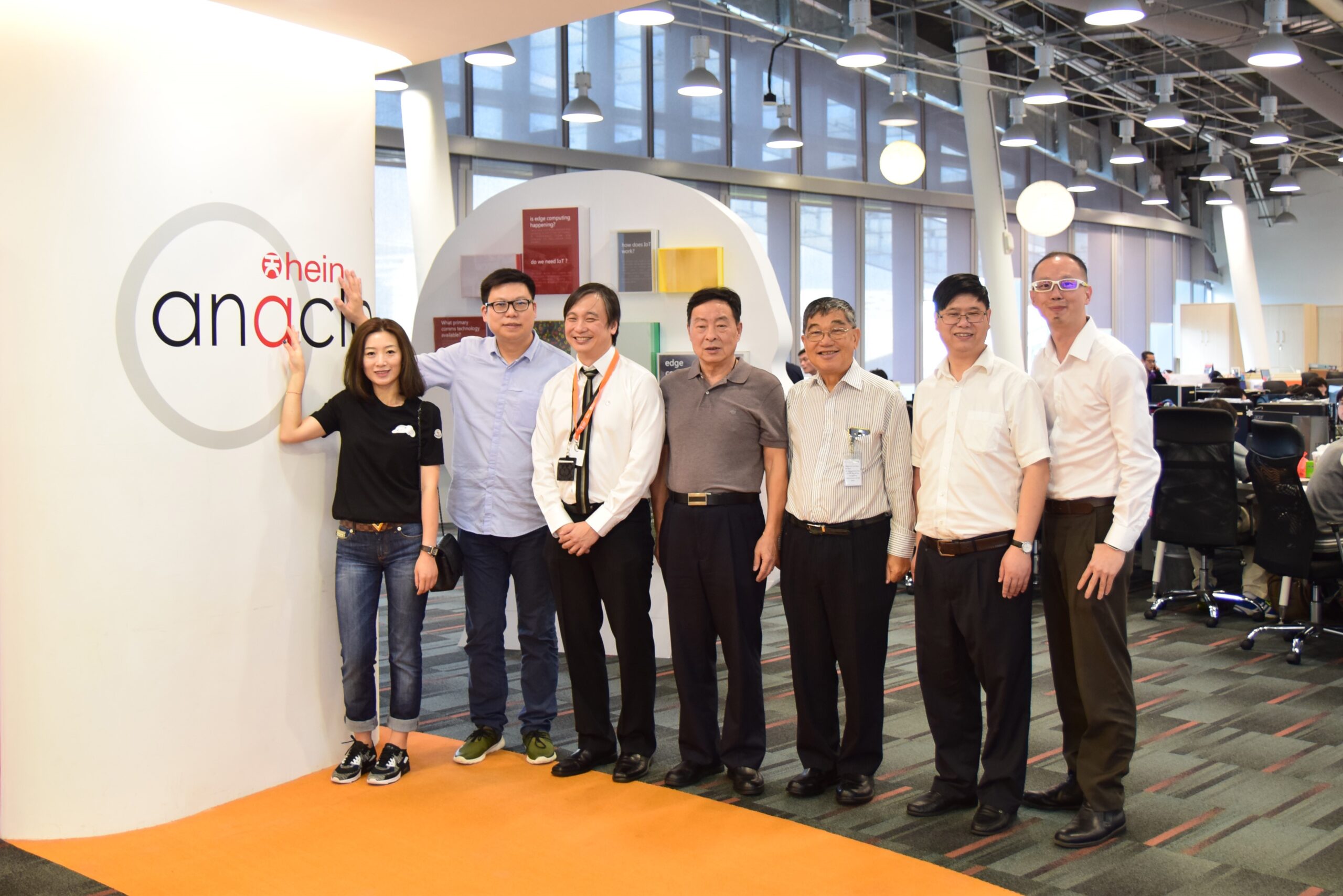 Media Contact     Wendy Lim   |  Tel: 6914 2666   | Email: wendy.lim@anacle.com
About Anacle Systems Limited
Anacle is a leading provider of commercial property management software and building energy management system in Singapore. Anacle is accredited by the Infocomm Media Development Authority (IMDA) under the Accreditation programme which provides an independent and rigorous third-party evaluation of the company's core capabilities such as product functionality, financial management, and operations. The accreditation affirms the quality, business sustainability and scalability of Anacle's products.