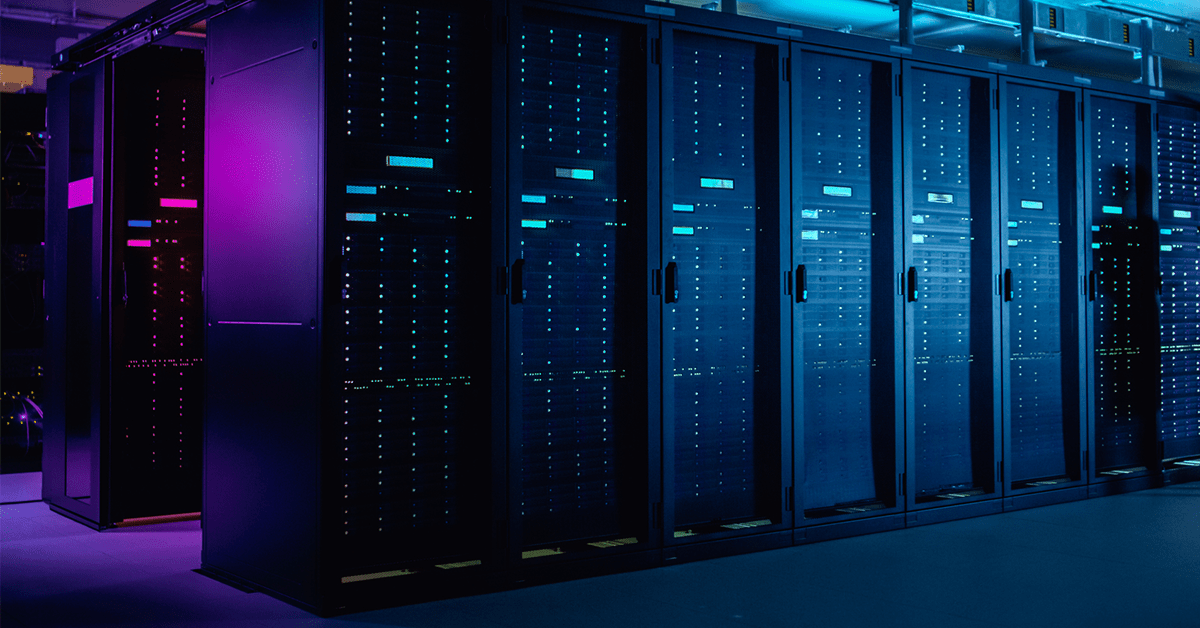 We're proud to announce that after months of grueling but rewarding work, we have successfully deployed an end-to-end integrated solution for Keppel DC. The integrated system comprises operational technology services and asset management (OTIL) and a web portal with 3D and 2D visualization, coupled with real-time dashboards with alerts programmed to be triggered using artificial intelligence (AI) and machine learning (ML) technologies. Being the overall system integrator, we brought together allied solutions like the edge gateway and data diode for enhanced security. In addition to all this implementation, this is also the first time in the world where the data diode has been deployed to work in tandem with multiple edge devices. With this in place, Keppel DC is able to gain better insights into their assets and streamline incident and problem management processes.
Deep dive with Keppel DC
A behemoth in the industry, ​Keppel Data Centers (DC) Holding has an iron-clad record of offering sustainable urbanization solutions focusing on four key areas comprising energy and environment, urban development, connectivity, and asset management.
Together with other members of the Keppel group (Keppel Telecommunications & Transportation (Keppel T&T) and Keppel Land), Keppel DC has a global footprint that spans the Asia Pacific and Europe in over 20 countries.
What Anacle has implemented
The five key solutions part of the OT services and asset management include: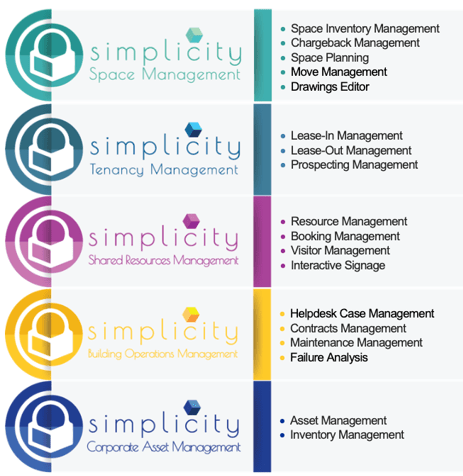 With this integrated solution in place, Keppel DC can successfully:
Restore failures of services as quickly as possible to minimize downtime

Increase service availability

Synchronize changes in alert severity

Diagnose root cause of incidents, determine the resolution, and eliminate recurring incidents

Ensure standardized methods and procedures used for efficient maintenance and increase service quality, consistency, and overall day-to-day operations

Provide a logical model of IT infrastructure or service by identifying and verifying configuration items, ultimately minimizing the impact of change
The integrated solution utilizes machine learning (ML), an organized methodology to extract insights from mounds of data to anticipate and address potential issues before they cause major disruptions in operations, processes, and core business services. An IoT gateway is then incorporated to collect data from data sources such as the Building Management System (BMS) and store the collected data in a centralized cloud.
As the data is processed and stored closer to the source, Simplicity® can display real-time data on its dashboard to analyze historical equipment data and measure trends more effectively. The data is then wirelessly accessible by management, maintenance workers, and Keppel DC's local control center, allowing them to review faults and keep track of all work orders, from any part of the world, at any given time.

Once all of this information is in place, the network system will automatically monitor the facility around-the-clock. In the event of an anomaly or emergency, the cause and location will be flagged. This data will be transmitted to the maintenance workers via an alarm system, alerting them to be deployed.
The Simplicity® Building Operations Management Suite, specifically the Maintenance Management Module and Failure Analysis Module, helps you predict faults and make decisions to perform predictive maintenance on your equipment, especially your critical equipment.
With this setup in place, Keppel DC can then determine the remaining usable life of even troubled assets, allow repairs to be scheduled during minimally disruptive windows, and conduct a root-cause analysis to prevent similar failures in future.
To clearer skies ahead
Moving maintenance work from a cost center to a revenue center can look like a moonshot. But as we cast a wider net to rework old strategies to cut costs and reinvent the process of maintenance, the promises to increase asset availability and business growth are right within our reach.