Singapore, April 2018-Anacle Systems Limited ("Anacle") unveiled its Asia Pacific Research and Design ("Anacle APAC R&D Centre") Centre yesterday at the Singapore- China Entrepreneur Cooperation West Lake Dialogue.
Senior Minister of State for Trade and Industry Sim Ann graced the event and officiated the unveiling ceremony of Anacle APAC R&D Centre and NUS Business School Zhejiang Alumni Association. Mr. Han Jie and Mr. Huang Guo Jun from the Department of Commerce of Zhejiang Province and Hangzhou Qianjiang Century City Committee respectively were some of the VIPs in attendance at the West Lake Dialogue.
Based in Qianjiang Century City, the Anacle APAC R&D Centre is set to hire 50 employees with plans to triple the staff strength by next year. The Centre will focus on advanced technologies such as Internet of Things (IoT), digital twinning, edge computing and augmented reality (AR), building a smart solution platform to meet the needs of citizens and solve challenges faced by urban communities.
"The R&D Centre will be a crucible where we gather brilliant minds and talents to create new sparks of innovation, melding advance technologies into functional solution platforms. We want to create solutions that truly make a difference in people's lives as the core of any city is its people." Said Mr. Alex Lau, CEO of Anacle.
The West Lake Dialogue also saw an exchange of ideas among entrepreneurs from both Singapore and China. Through the One Belt, One Road Initiative which seeks to enhance regional cooperation and economic growth, the ties between Singapore and China have been strengthening over the years. Mr. Han Jie, Deputy Director General of Department of Commerce of Zhejiang Province noted in his speech that Singapore and Zhejiang have grown to become such close economic and trade partners that the city nation is Zhejiang's strongest partner in the One Belt, One Road Initiative.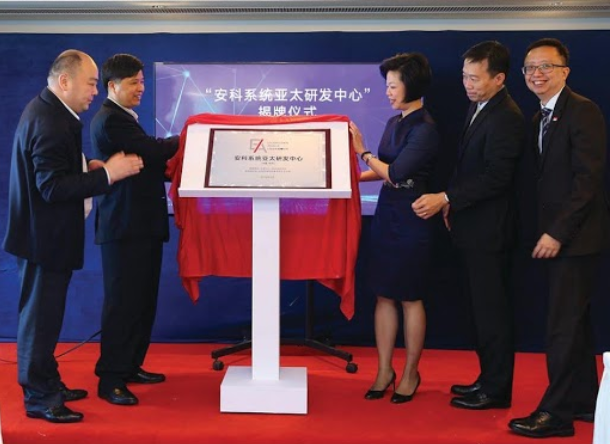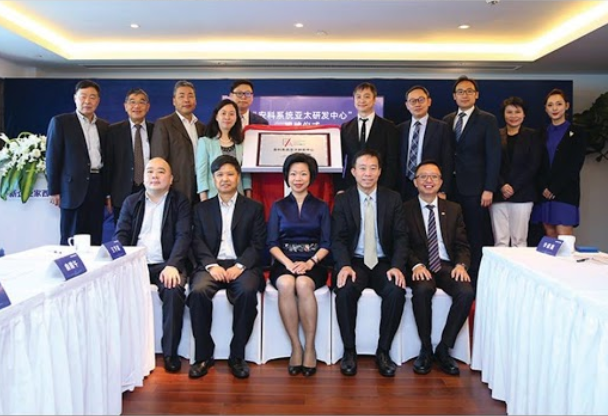 Media Contact     Wendy Lim   |  Tel: 6914 2666  | Email: wendy.lim@anacle.com
About Anacle Systems Limited
Anacle is a leading provider of commercial property management software and building energy management system in Singapore. Anacle is accredited by the Infocomm Media Development Authority (IMDA) under the Accreditation programme which provides an independent and rigorous third party evaluation of the company's core capabilities such as product functionality, financial management and operations. The accreditation affirms the quality, business sustainability and scalability of Anacle's products.